NICHOLAS AHIABLE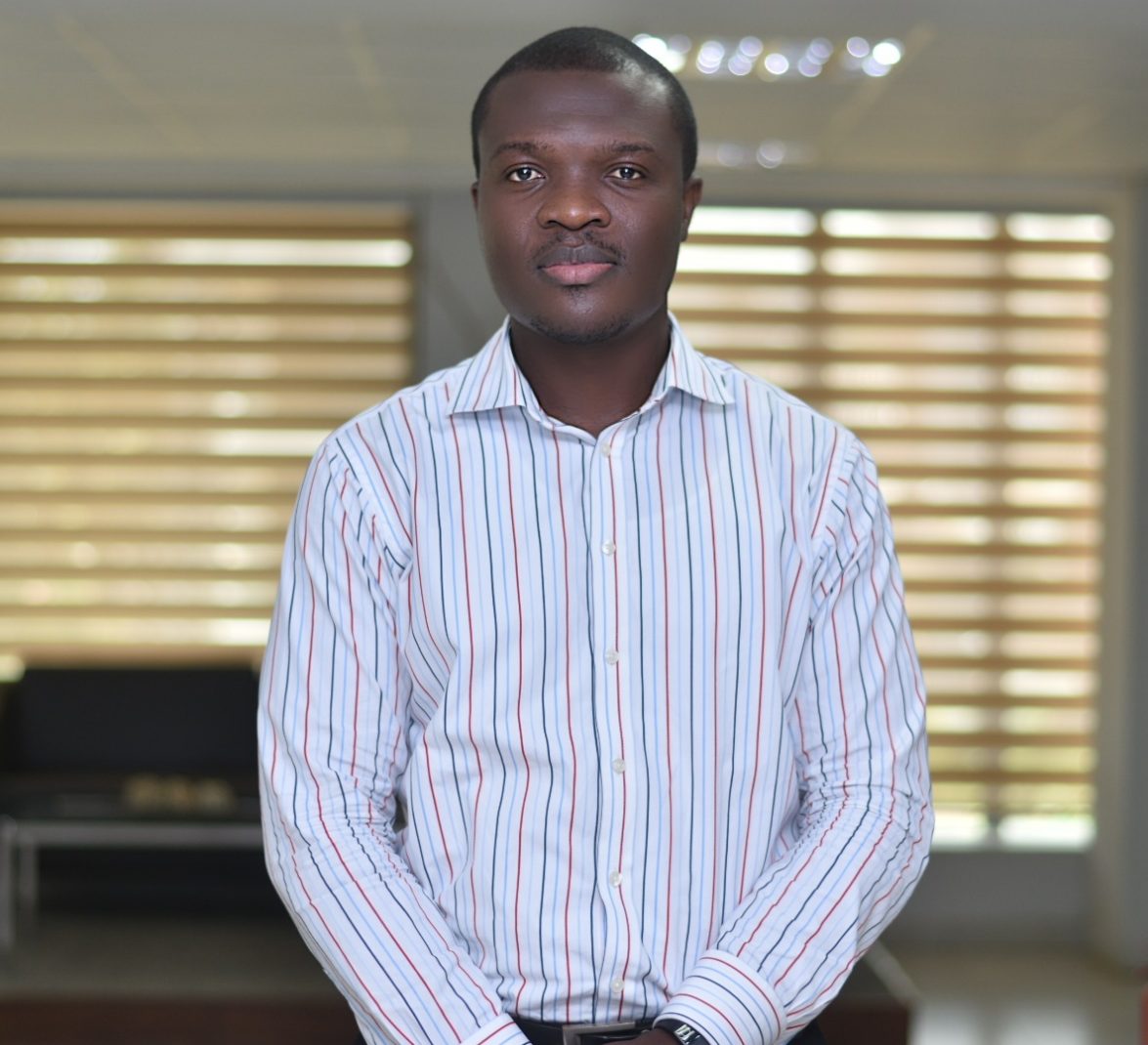 An adept finance person with a combined experience of 8 years in the energy industry.
Previous employment:
As part of the finance team at Shell GH. Ltd., Nick worked with the Accounts Payables (AP) and Accounts Receivables (AR) teams to ensure seamless coordination between suppliers, Business-to-Consumer (B2C) and Business-to-Business (B2B) clients for business continuity.
With an added role and appointment as Bank Reconciliations Accountant, he worked closely with all of Shell bankers to
accurately present monthly reports on our agreed balances. This was of utmost importance to the successful migration to Vivo Energy GH. Ltd. On 1 August 2013. A feat which earned him a promotion to Fixed Assets & Bank Reconciliations Accountant, where he supervised the reconstruction of the KIA Shell retail outlet (largest in Ghana) among other projects.
Experience with Star Oil:
Nicholas joined Star Oil in January 2016 as an Accounts Officer. During the period to August 2020, he worked closely with the Finance and other departments to ensure that financial controls around retail station assets and product inventories were effectively and efficiently implemented to ensure profitability and further drive the growth of the company.
On 1 September 2020, Nicholas was appointed Real Estates & Inventory Manager with the primary goal of safeguarding the significant fixed assets base of the company and monitoring supply of fuels to the entire network of retail outlets.
He is currently the Performance Measurement & Key Accounts Reconciliation Manager.