GETRUDE HABADA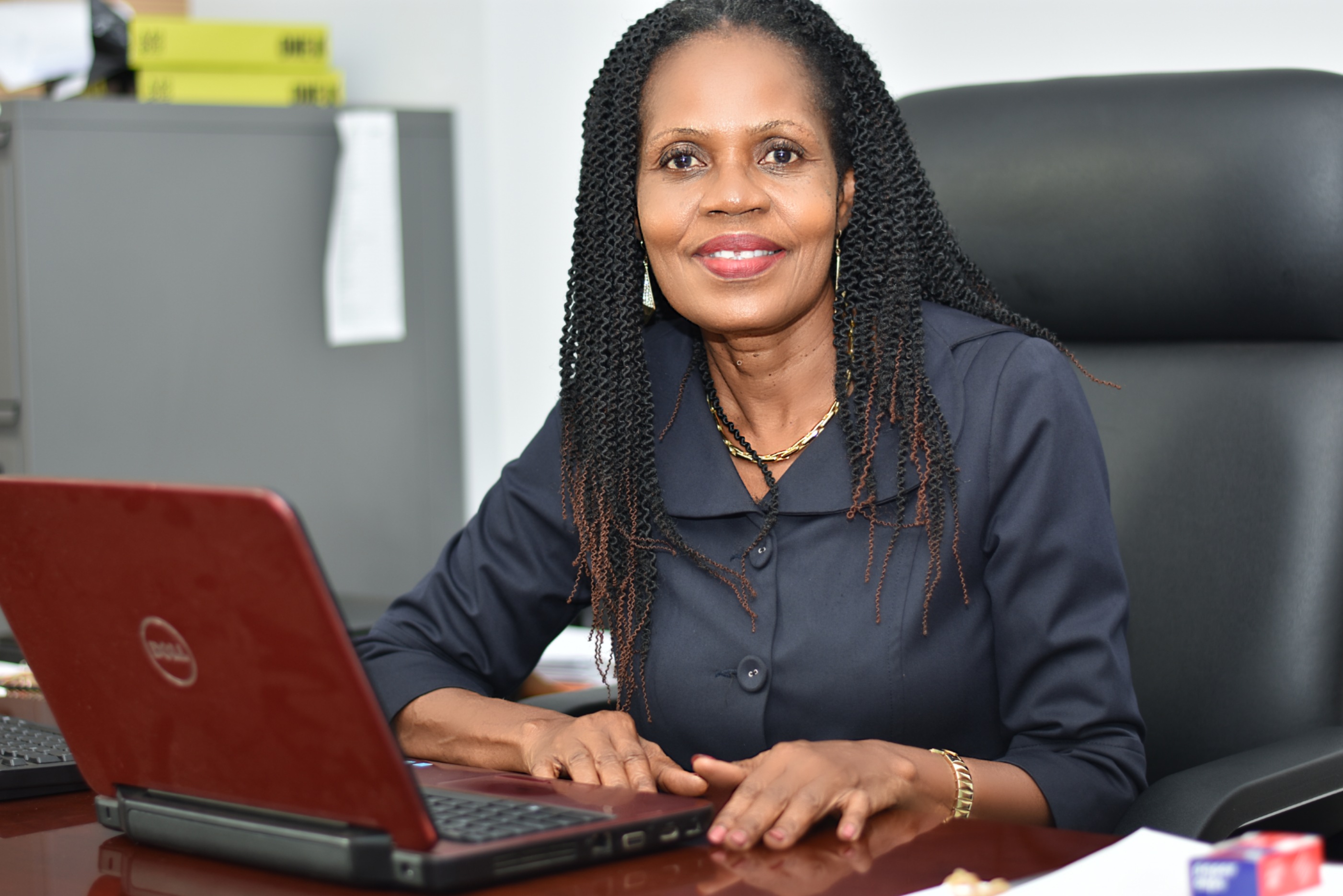 Profession:
Gertrude is a Biochemist by profession, a Human Resource Practitioner, holds a professional certificate in Alternative Dispute Resolution (PECADR) and Diplome d'Étude DELF A2 & B1 (French)
Previous Work experience:
Gertrude's work experience started with D&C Industries Limited, Franchise holders and bottlers of Schweppes International soft drinks for a little over 8 years. She progressed from the Assistant Quality Controller position, Quality Controller, Quality Control Manager to Production Manager and Administrative Manager positions. Coca-Cola International bought Schweppes International soft drink brands and Gertrude became the Liaison between D&C Industries and Coca-Cola Ghana during their 4year contract bottling before complete take over.
Gertrude worked briefly with Elite Kingdom Investments and Consulting Limited, a Real Estate Company as Branch Manager and Client Service & Documentation Manager. Just before joining Star Oil, her desire to enrich herself in peoples' management drove her briefly into Alternative Dispute Resolution practice and 5months of Internship with Kofi Annan International Peacekeeping Training Centre.
Experience with Star Oil:
Gertrude joined Star Oil in April 2015 as Human Resource Manager and started the Human Resource department which gave clear direction in HR policies, programs, planning, practices and procedures. She is involved in resolving staff issues ranging from employee placements, employee development, training, motivation, rewards, employee welfare and wellness.
Gertrude's aim is to set a precedence which would see Star Oil Company continually employ the right calibre of people who are fit for the job, honest and have drive and energy to serve customers exceptionally