MR. PHILIP TIEKU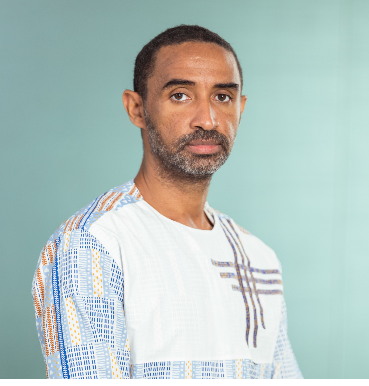 Profession:
Philip is a Fellow of the Association of Chartered Certified Accountants (ACCA) with over 14 years' combined experience in professional accounting and industry practice. He holds a BSc. Business Administration from the University of Ghana and has completed level two of the Chartered Financial Analyst (CFA) program.
Previous Work experience:
Philip's professional accounting and finance training and experience started with EY and PricewaterhouseCoopers in Ghana and at the UK based, PricewaterhouseCoopers Banking and Capital Markets Group. At PwC, Philip rose to the position of Manager in the assurance practice and managed the delivery of assurance services and related training solutions to various clients in the banking, energy, and manufacturing sectors; including Shell Ghana Limited, UBI Energy and Petroleum Group (now Puma Energy), The Central Bank of Liberia, Barclays Bank Ghana Limited, United Bank for Africa (Ghana) Limited, Access Bank (Ghana) Limited, Intercontinental Bank Plc (Nigeria), Bank PHB Gambia, JP Morgan Chase & Co (UK), LiquidNet Europe Limited (UK) and Threadneedle Asset Management Limited (UK), PZ Cussons Ghana.
Experience with Star Oil:
Philip joined Star Oil in January 2014 as Financial Controller and over the next six years successfully secured the appropriate mix of working capital and long term financing for the company. This enabled the company to rapidly transform itself from being a significantly Dealer Owned Dealer Operated (DODO) retail outlet business to becoming a predominantly Company Owned Company Operated (COCO) retail business. This transformation in business operating model provides a sound and sustainable foundation for the next stage in the company's overarching goal of becoming a known and respected indigenous player in the downstream petroleum marketing industry.
Philip's appointment as CEO of Star Oil effective 1 September 2020 will further deepen the Company's drive to remain a dominant player in the downstream business not only in the retail space but also in the Business to Business (B2B) supply space