KORKOE K. KALEDZI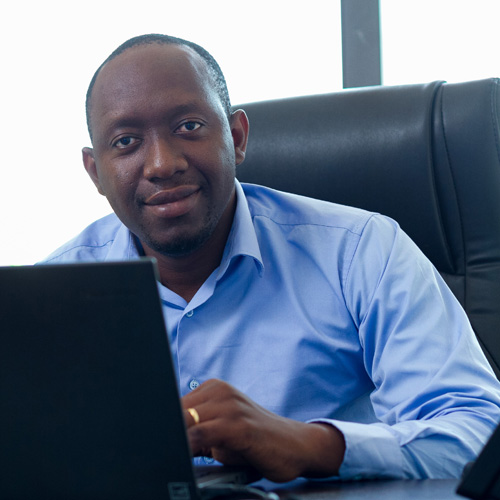 Profession:
He holds an MBA (Entrepreneurship) from Ghana Institute of Management and Public Administration (GIMPA) and a Bsc. Computer science from Kwame Nkrumah University of Science and Technology (KNUST).
Previous Work experience:
Korkoe worked as an IT consultant at Cutting Edge Ghana Limited from 2005 to 2007 and as assistant project manager for the implementation of Fixed Assets Management System at the Ministry of Finance and Economic Planning and the Ministry of Works and Housing and Ghana Shipper's Council. From 2007 to 2009, he was the IT manager for Domod Group of Companies and assisted with the setup of the company's first fully functional IT department.
Afterwards he worked briefly as an IT Consultant where his vast experience in IT benefited SMEs that consulted for more IT competitiveness and efficiency.
Experience with Star Oil:
Korkoe joined Star Oil Company Ltd in 2010. He assisted in setting up the Star Oil Information Technology Department. He together with his team deployed an ERP system and other technologies to propel Star Oil to be more efficient in processing information to make informed decisions.
He also built the company's WAN (wide area network) to ensure a seamless flow of information and work throughout all branches and stations in the country. This interventions enabled the company to continue business as usual despite the covid pandemic. He continues to explore and leverage technologies that will give Star Oil a competitive edge in the industry.