GLORIA HAMENOO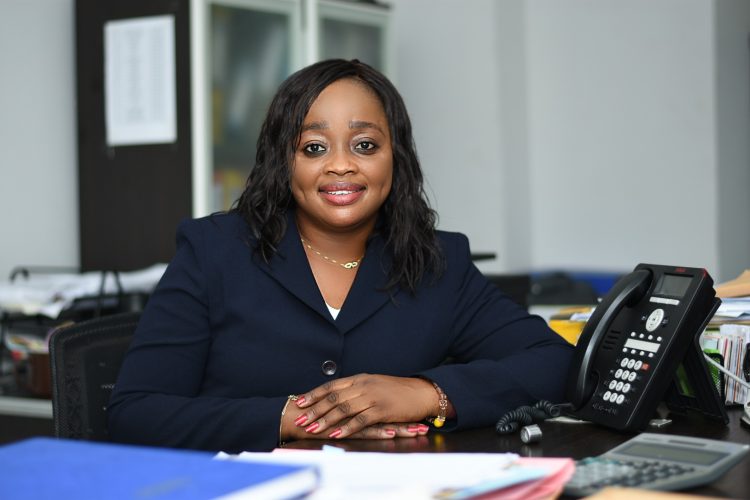 Profession:
Gloria is a finance and Total Quality Management (TQM) professional with a strong interest in quantitative modeling to drive business efficiency. She holds a BSc. Banking and Finance and and MBA in Total Quality Management from the University of Professional Studies. She is also a student of the Chartered Institute of Bankers (CIB) Ghana programme.

Previous work experience
Prior to joining Star Oil, Gloria had over eight (8) years' experience in teaching mathematics and Information and Communication Technology (ICT) in Junior High Schools. She started teaching mathematics at Forces Junior High School at Burma Camp, providing assistance to students to develop the skills required and establishing classroom management practices, collaborating working with other staff to set goals, objectives and methods. She also taught at Base workshop Junior High School and Arakan Junior High School.

Experience with Star Oil:
Gloria has been with Star Oil for five (5) years, initially starting as a Finance Officer and subsequently charged with coordinating the development and implementation of an online daily data reporting and management information system which was successfully deployed across the entire retail network of Star Oil.
Gloria was subsequently appointed as the Company Controlled Stations Optimization Manager on 1st September 2020 to monitor the financial and business operations of the company operated retail network