GEORGE DAKUDZIE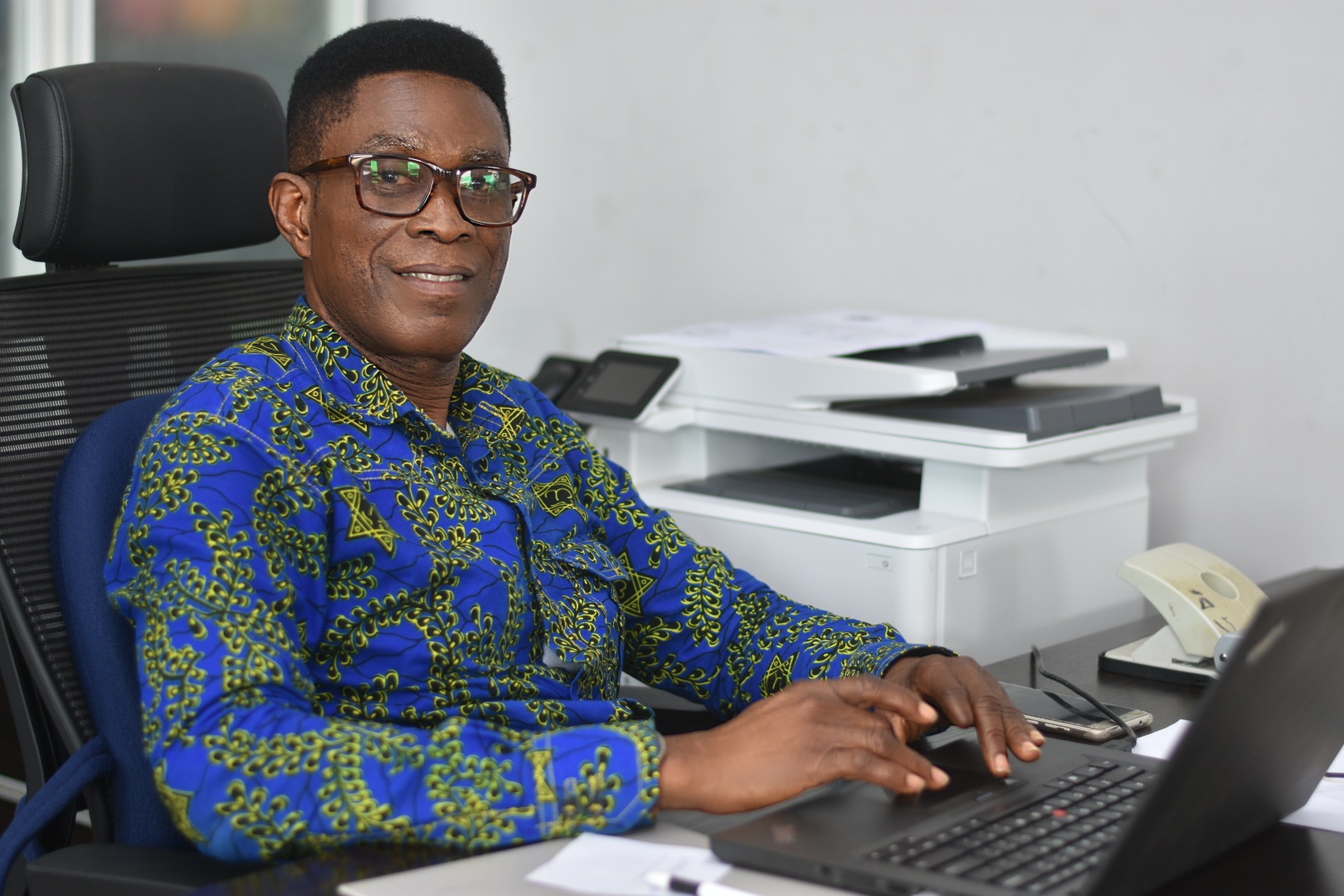 Profession:
George is an experienced accountant with over 20 years of finance and accounting experience. He is a Finalist of the
Institute of Chartered Accountants Ghana (ICAG).
Previous Work experience:
George has worked with the Ghana Publishing Corporation for two (2) years as an Accountant in charge of the Final
Account (Corporate Financial Reporting) section in the Finance Department with responsibility for preparing the Division's
Financial Statements, Budgets and Variance Analysis. He was also an Internal Auditor from 1996- 2000 before joining
Star Oil as Chief Accountant in August 2000.
Experience with Star Oil:
George joined Star Oil as an Accountant and was charged with the responsibility of setting up the accounting and internal
control systems the newly formed Star Oil. By dint of his proven record of sound financial analysis, integrity, loyalty,
dedication to duty and strong organisational knowledge, George was promoted to the position of Chief Accountant and
then to the role of Financial Controller in September 2020