VINCENT AVORNYO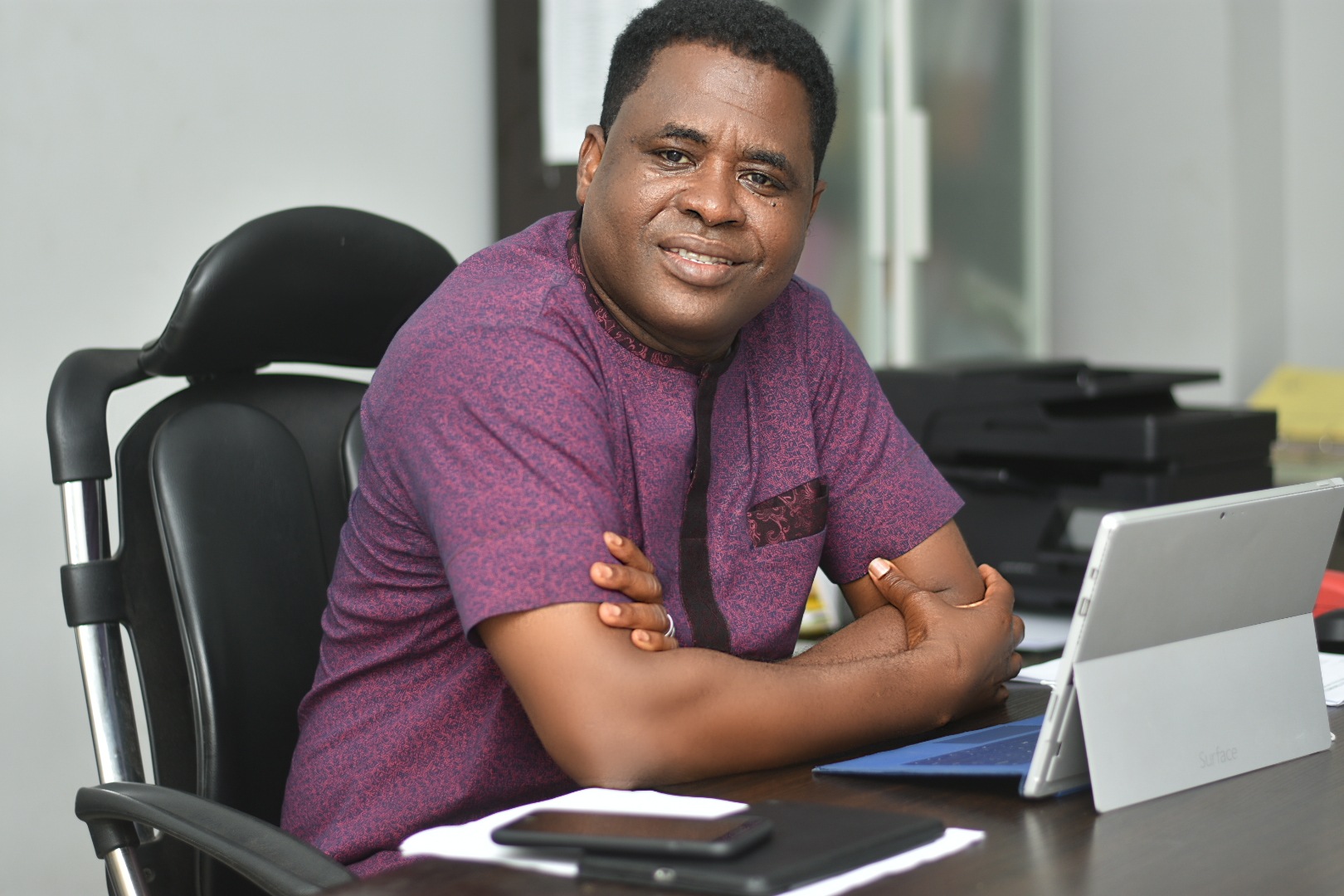 Profession:
Vincent is a business Advisor in the Supply Chain management with over 16 years experience in supply, distribution and
marketing of Petroleum products in the downstream petroleum sector in Ghana. He holds an executive master degree in
entrepreneurial management from the University of Ghana business school.
Experience with Star Oil:
Since joining the Star Oil in March 2001 as a distribution officer and later as a depot manager, he has been very instrumental in seeing the steady growth of the business from its teething stages through its exponential growth process by ensuring the adeptness and the integrity of the supply chain processes. He was appointed as the Distribution manager in 2014 working in tandem with the management team to bringing the business to the enviable status it occupies in the downstream petroleum space in Ghana.
He is currently the Marketing & Business Development Manager