CALLISTUS KOMASHIE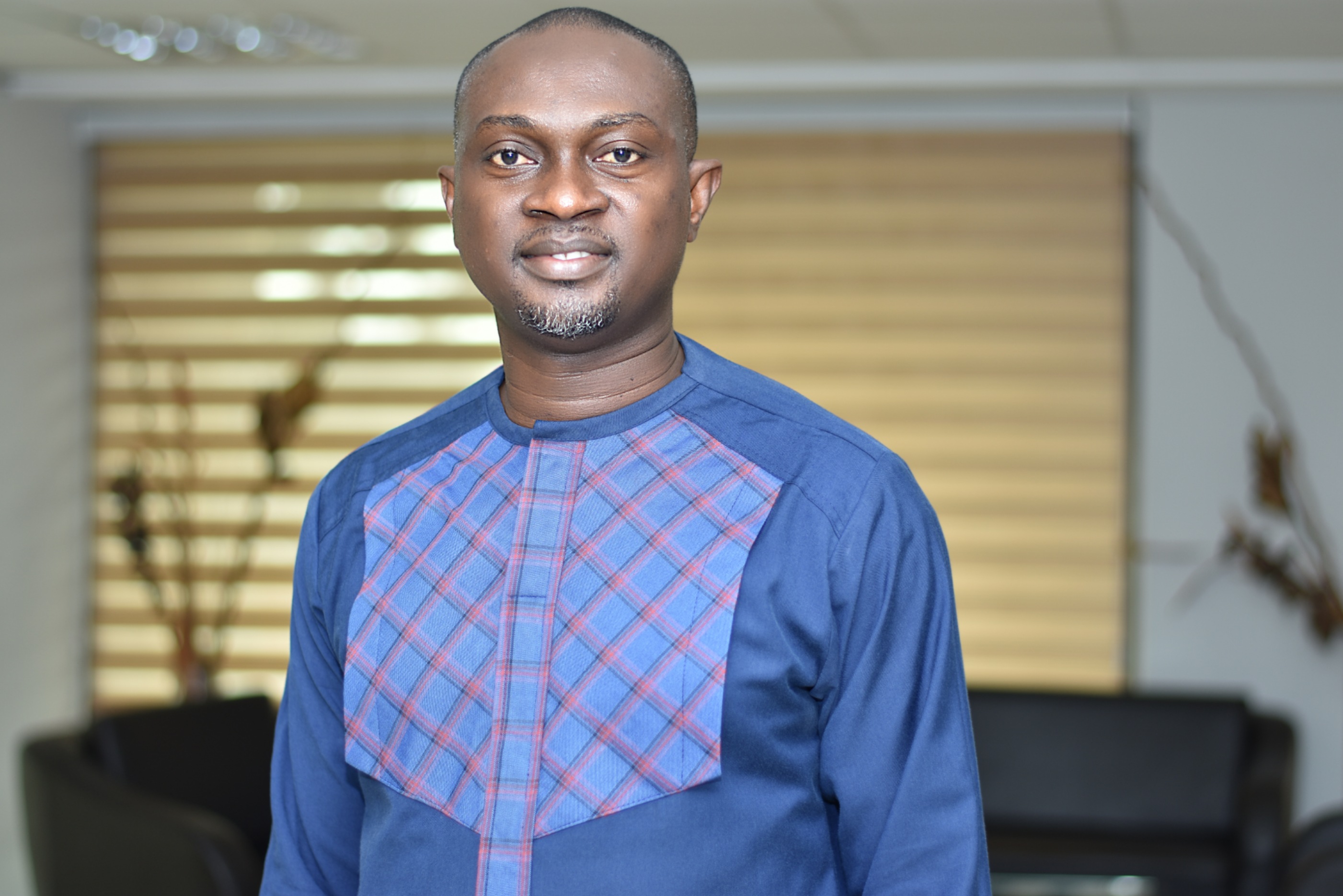 Profession:
Callistus is a experienced Compliance, Health, Safety and Security professional in the downstream OMC sector. He holds a bachelor's degree in Psychology with Political Science from the University of Ghana, Legon, where he majored in Psychology.
Previous Work experience:
Callistus worked at Geo-Tech Systems Limited as a Data Clerk & Manipulator from January 2005 to August 2008. Whiles in Geo-Tech Systems Limited, he was responsible for keeping and upgrading records of data and files, Processing raw data into Geography Information Systems (GIS), Integrating national census data with the national spatial data for decision making, Road Inventory and Condition Survey using Spectrum Global Positioning Systems (GPS) on all feeder roads in the Northern, Upper East and West, Western and Ashanti regions, Integrating the Database with Spatial information, Provision of controls and boundary demarcation as well as densification and setting out of controls within the project sites.
Experience with Star Oil:
Callistus joined Star Oil in October 2014 as Compliance and Relationship Officer In-Charge of Central (6 Outlets) and
Western Regions (18 Outlets) for over six years. With years of effective delivery and integrity, Callistus was promoted to head the Compliance and HSSE unit of Star Oil effective 1 September 2020. He is a proven team player who shows
perseverance, self-discipline, consistency in delivery and the ability to mitigate and solve problems proactively with
emphasis on quick and timely intervention to issues