GEORGE HAMENOO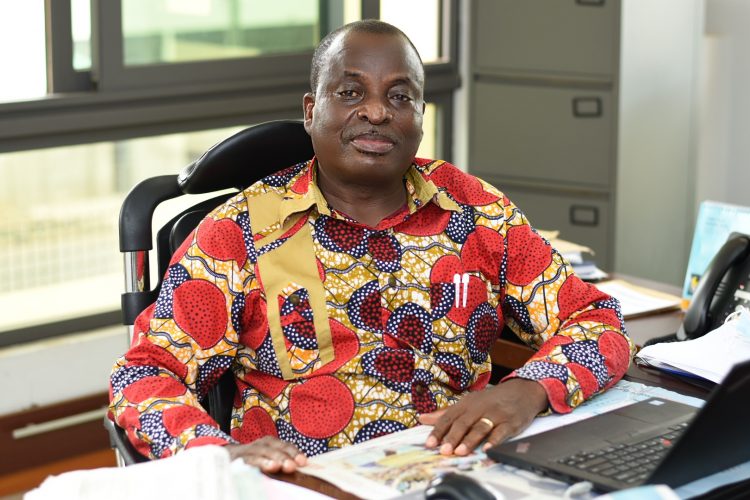 Profession:
George is a practicing accountant with over 20 years finance and accounting experience with Star Oil and previously the
Ghana Publishing Corporation. He holds a Diploma in Public Service Accounting.
Previous work experience.
George joined Ghana Publishing Corporation in the year 1980 as Accounting Assistant. He worked in the stock control
section at the Distribution and Sales Division and moved to Tema Press in 1994 as Assistant Accountant. For the 18 years he was in Ghana Publishing, he worked in so many Department in the account section, becoming head of many of them through his dedication to service and loyalty to his employer.
Experience with Star Oil:
George joined Star Oil in October 1998 as one of the founding members and as an Accountant. He was the only staff in
the Finance Department at the inception of the Company. He worked hard to design all the accounting documents,
Customers accounts codes and prepared all the books of accounts in the early years of the Company. George is currently the Treasurer of the Company managing and tracking all the Bank transactions and reporting on same. George is a dedicated and loyal officer of the company who has proven over the years to be a true asset to the Company and a knowledge repository for business continuity.