COURAGE DZOKOTO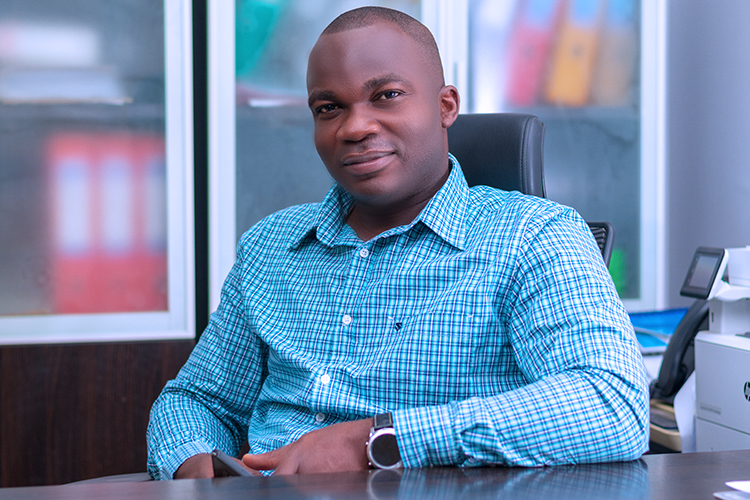 Profession:
Courage is a dynamic professional with a BSc in Mathematical Science from the University of Ghana and an Executive MBA from KNUST, boasting an impressive career in the oil marketing industry since 2008.
Experience with Star Oil:
He started his career journey as a marketing officer with Star Oil and has climbed the ranks from a Marketing Officer to a Distribution Officer and ultimately to the role of Distribution Manager. Presently, he serves as the Continuous Process Improvement Manager, driving operational excellence and innovation within the organization.
His strong background in Mathematical Science empowers him to approach challenges with a data-driven mindset, extracting valuable insights, and optimizing business processes.
Courage has successfully led cross-functional teams in various capacities, making him possess exceptional leadership qualities, fostering collaboration, and inspiring peak performance.
His current role as the Continuous Process Improvement Manager enables him to drive efficiency and innovation, enhancing productivity and cost-effectiveness.