EBENEZER KWAME HAMENU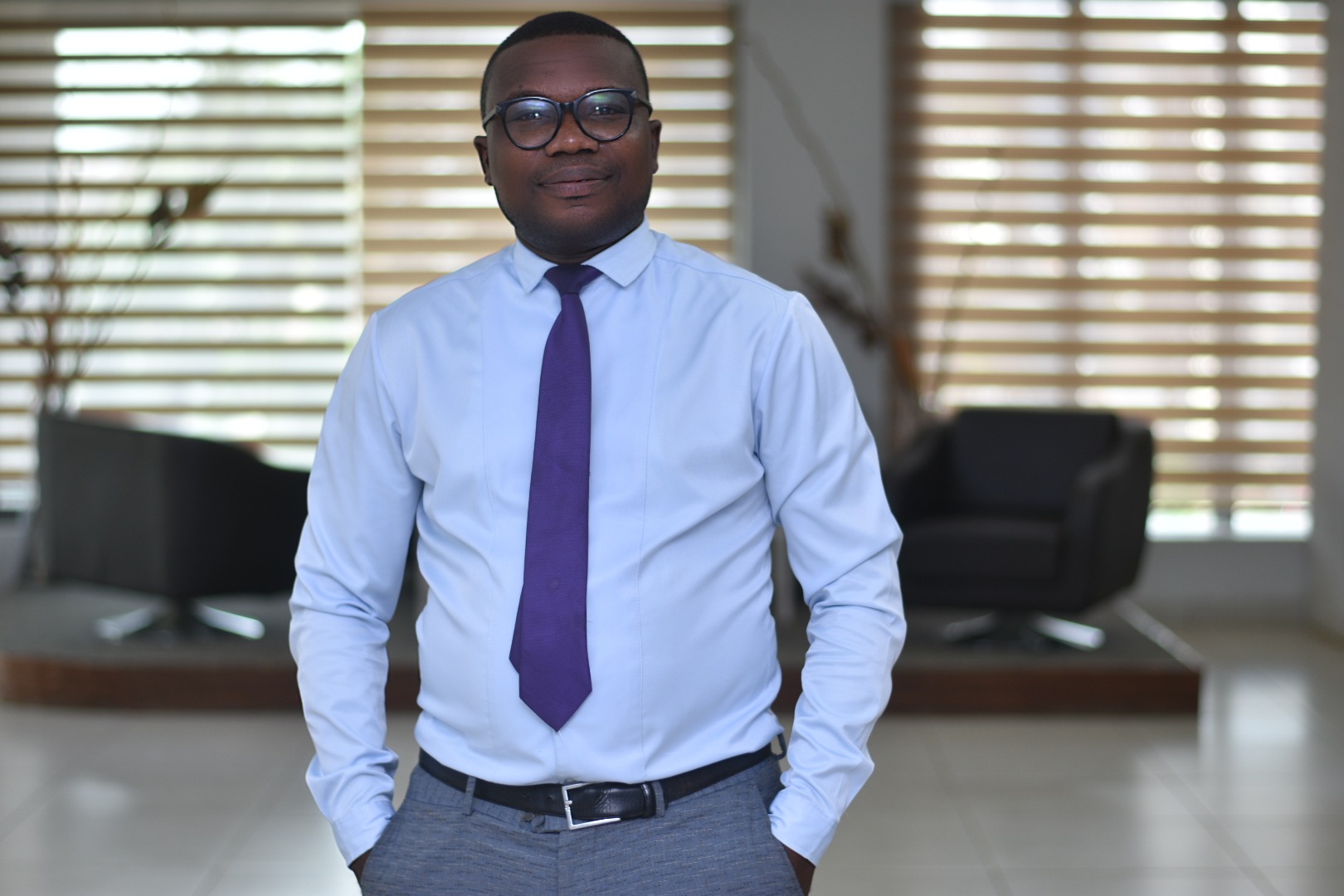 Profession:
Ebenezer is an experienced auditor with a practical and working knowledge of accounting and auditing. He holds a BSc.
Business Administration (Accounting Option) and is a student of the Association of Chartered Certified Accountants
(ACCA).
Work experience:
Ebenezer's work experience started with the Human Rights Advocacy Centre where he started as the accounts officer
during his national service period. At HRAC, Ebenezer assisted with the preparation and analysis of financial statements as well as budget preparation and implementation, the implementation of Gender based Violence(GBV) program in some selected schools in Ghana.( sponsored by STAR –GHANA).
Experience with Star Oil:
Ebenezer joined Star Oil in October 2012 as accounts officer and was selected to act as interim internal auditor in 2015. As interim auditor and through support of management, Ebenezer led his team in the successful implementation of internal controls over the company's cash and assets both at the service outlets and at the head office level.
Ebenezer's appointment as INTERNAL AUDIT MANAGER of Star Oil effective 1 September 2020 will further deepen the
Company's drive to enforce strict adherence to the established internal controls for the sustainable growth of Star Oil
Company Limited