Star Oil Supports Dansoman Police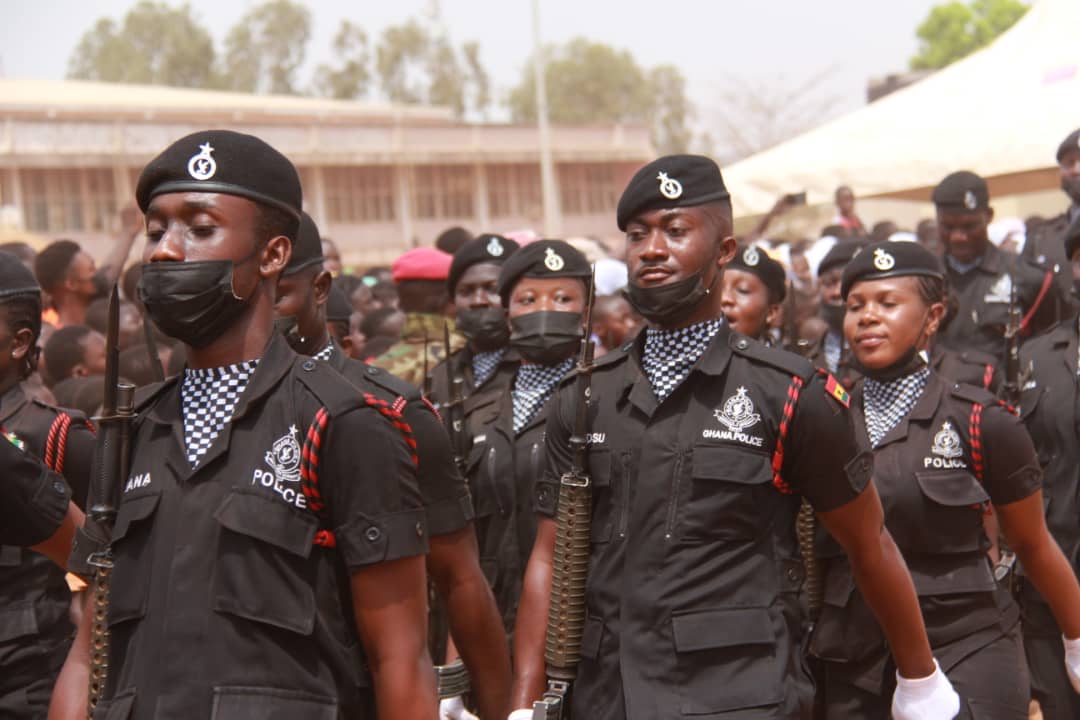 The Chief Executive Officer of Star Oil Company Limited, Mr Vincent Kaledzi, yesterday presented a cheque for GHc10,000 to the Dansoman Police to help in their patrol duties and response to distress calls at Dansoman.
The presentation followed an earlier appeal made by the police to purchase a patrol vehicle to aid the fight against crime in the neighbourhood.
Mr Kaledzi said the gesture was also part of the corporate social responsibility of the company to contribute to social interventions whose ultimate aim was to create a stable society.
"We normally would identify with lead agencies such as the Police Service which have the constitutional mandate to ensure peace and order in society," he said.
He said the physical presence of the police in the community was also a blessed assurance that they were partners in fighting crime and instilling peace and order in society.
He added that Star Oil agreed with the thinking that crime was one of the major problems that the country was confronted with, besides the challenges of inflation, cost of the cedi and the high level of taxation.
"We believe that community policing is unsurpassed in its potency in stemming the tide of crime and, therefore, are prepared to support the relevant agencies to deal with this social abrasion," he added.
He appealed to the police to deepen their relationship with the private sector, so that they would become a household name and a source of inspiration and confidence among workers and the people in the community in which they operated.
The Greater Accra Regional Police Commander, COP Rose Bio Atinga, who received the cheque, thanked Star Oil for its support and called on other organisations to emulate the effort.
She said the purchase of the patrol vehicle would add to the existing ones and make the work of the police easier by way of being available when they were needed.
Mr Lutterodt Magai, the Financial Director of Star Oil, called for more support from private organisations in helping the police to fight crime in the country.
Related Articles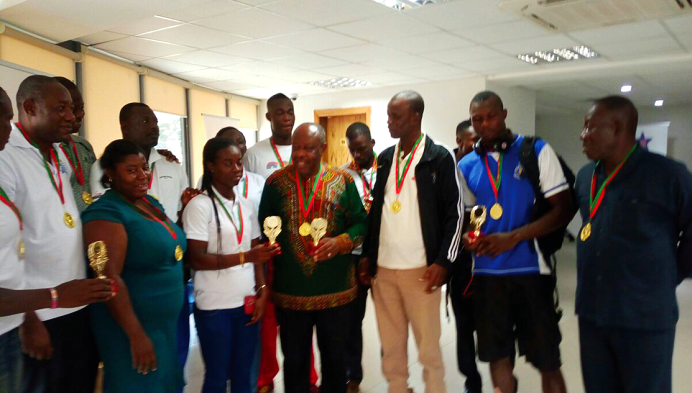 The management of StarOil Company has pledged to support Ghana Volleyball in the country and its ...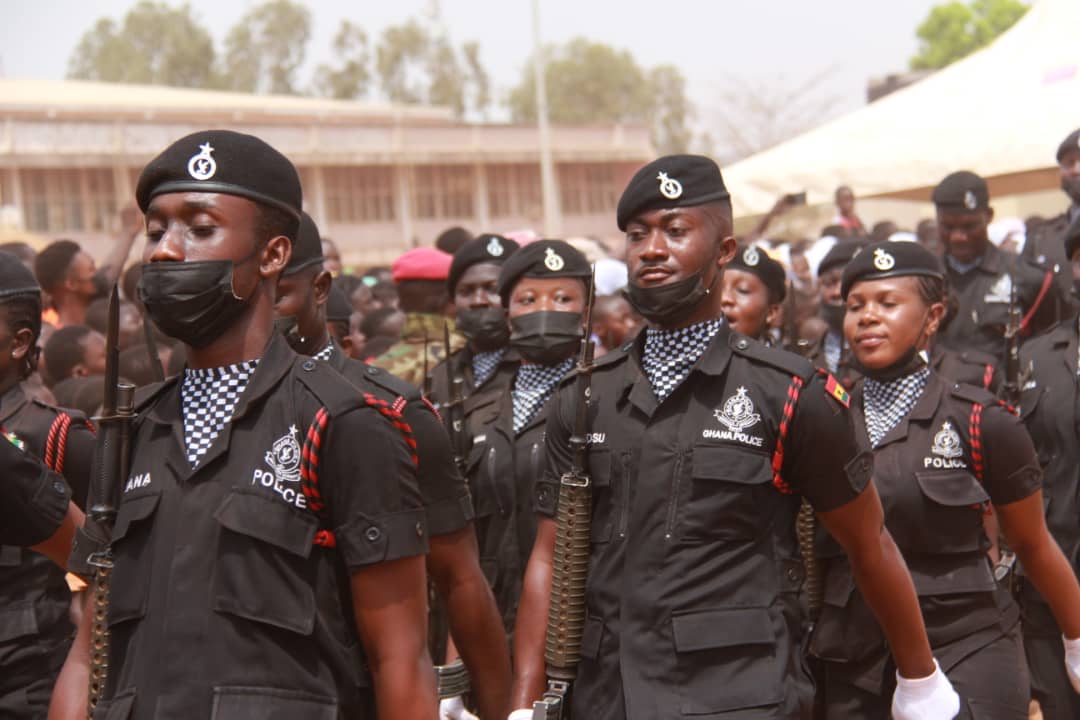 The Chief Executive Officer of Star Oil Company Limited, Mr Vincent Kaledzi, yesterday presented ...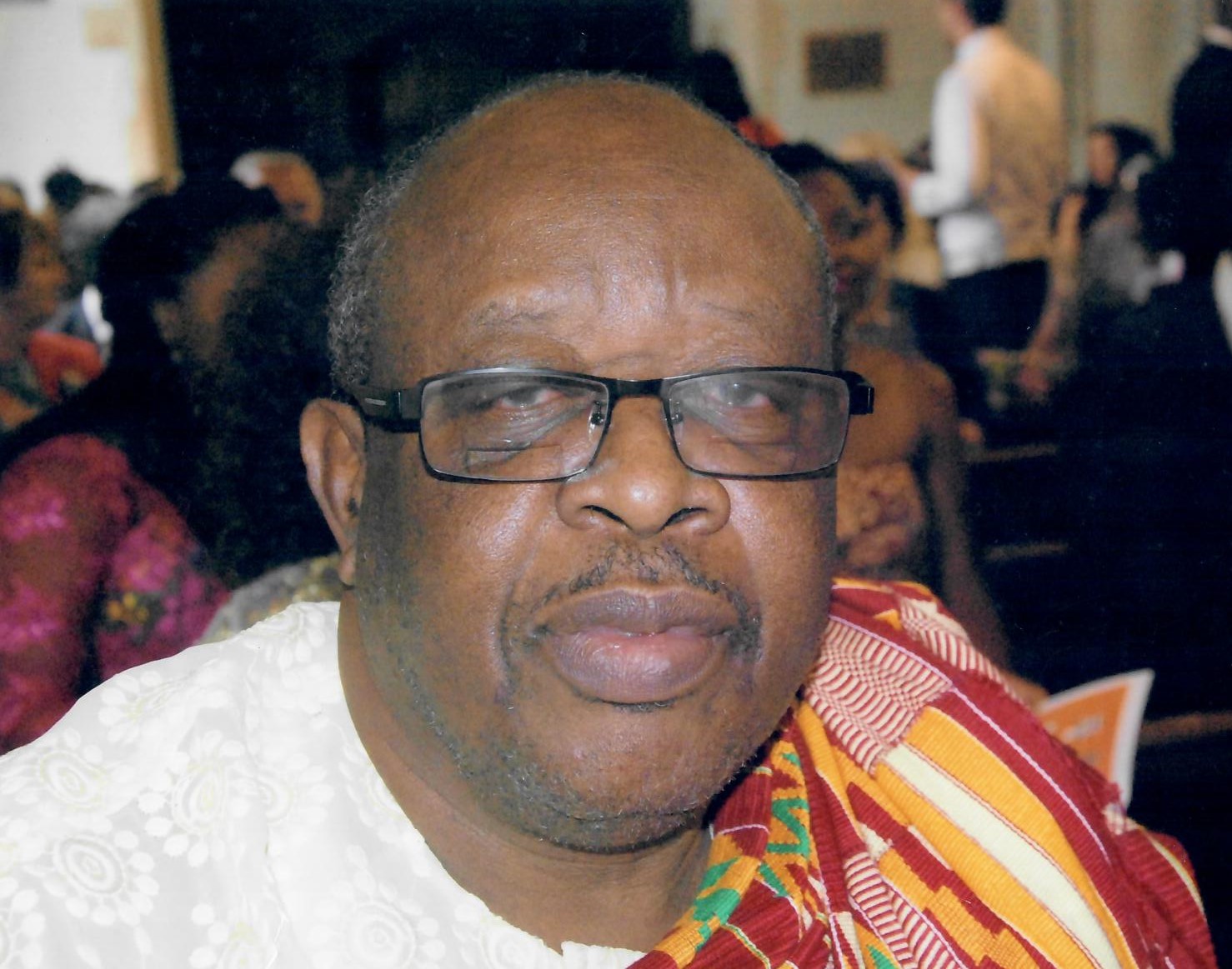 In the aftermath of the heart-wrenching Akosombo Dam spillage in Ghana, two eminent organisations...