Message From CEO
Welcome to our new and improved StarOil website! We are thrilled to unveil a digital experience that embodies the very essence of our company - excellence, innovation, and a commitment to powering your journey forward. With a fresh design and user-friendly interface, our website serves as a digital gateway to explore the world of premium energy solutions we offer across Ghana. From our story of growth and dedication to sustainability to our expansive network of over 185 fuel station outlets, every click will immerse you in the heart of StarOil.
As you navigate through our website, you will discover the driving force behind our success - our remarkable team of professionals. Their unwavering dedication and passion for customer service are the pillars upon which StarOil stands. We take great pride in being your trusted partner for all your energy needs. Whether you are a long-standing customer or new to our brand, we invite you to explore our diverse product offerings and experience firsthand the seamless service we provide.
Welcome to the StarOil website, where we illuminate your journey with top-notch energy solutions and a commitment to building a brighter and more sustainable future together. Thank you for visiting, and we look forward to serving you with excellence and care.
CEO, StarOil Company
Philip Tieku
Our Heritage
Star Oil Company Ltd. was incorporated on October 7, 1998, as a wholly Ghanaian-owned Oil Marketing Company (OMC). Star took advantage of the government's policies of the divestiture of state-owned enterprises, and deregulation of the petroleum sector in the late 1990s to serve the significant market segments that were not adequately catered for by the then-existing OMCs.
Star Oil is the oldest independent Oil marketing company in Ghana, without foreign or state involvement.
Since 1998, Star Oil has expanded and progressed steadily and for more than two decades, the company has systematically implemented a program to own and operate storage and marketing facilities in almost every District in Ghana. Throughout the years, we have demonstrated the nature of our business through the determination we have shown as we moved from Tepa Abotoase to Adabraka, and finally to our current Head Office at East Cantonments.

Despite the challenges and turbulence of the industry, Star Oil is now one of the top companies in the fuel and energy industry in providing solutions to a wide range of clients across the country.

Our goal is to provide the best possible products to our clients, and to maintain personal and professional integrity. We are committed to maintaining our standards of service excellence and integrity at all times.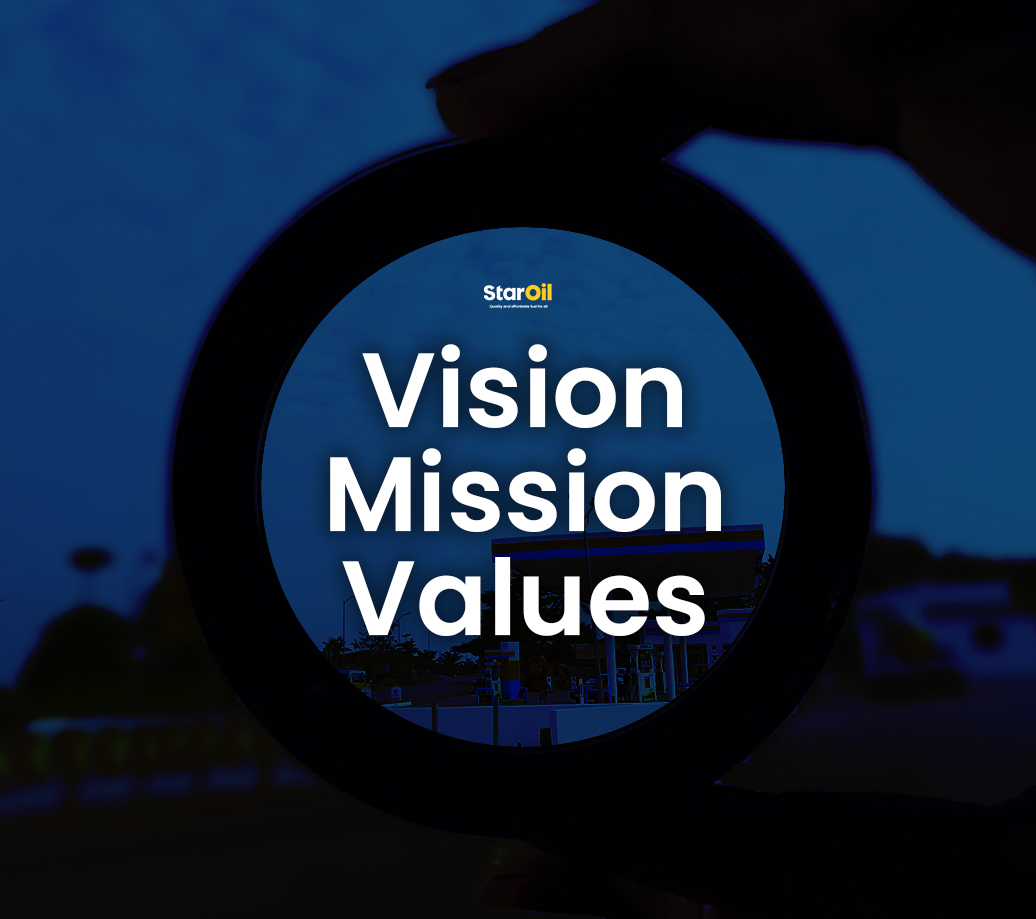 Our Vision
To become the preferred oil marketing company, with strong representation in all districts of Ghana, offering quality and reliable products in a safe and conducive environment.
Mission statment
To own and operate facilities for the storage, handling and marketing of petroleum products in all districts of Ghana in the most efficient and cost effective manner in order to realize a reasonable rate of return on investment.
Our values
Excellence, Value for money, Reliability, Commitment to people and Society, Customer-centeredness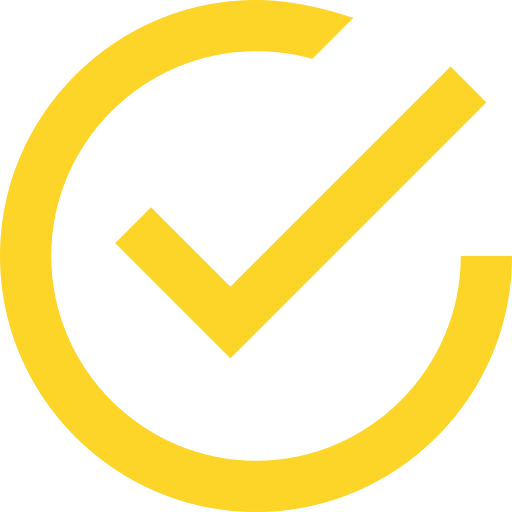 Take the right step, do the big things.
,
30,000+
Satisfied Clients